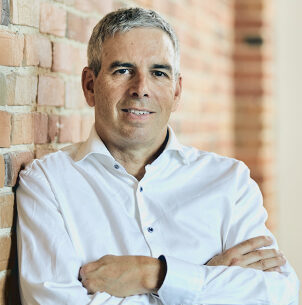 Edward Harvey
Chairman of the Board
Dr Harvey has a rich history of collaboration with basic, clinical and engineering scientists. He is a tenured Professor of Surgery at McGill University.  He is the Director of the Injury Repair and Rehabilitation program (one of only eight programs that make up the entire institute) at the MUHC-RI with over 100 investigators in his group. He is, or has been, editor-in-chief of the Canadian Journal of Surgery; editorial board member of the Journal of Orthopaedic Trauma and OTA International; chairman of the Research Committee and of the Annual Basic Science Course of the OTA; chair of the Trauma Section at the ORS; and president of the Canadian Orthopaedic Association amongst other national and international positions.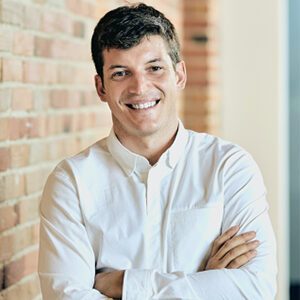 Charles Allan
Director
Charles has a passion for solving problems with MEMS technology. Prior to NXTSENS Microsystems Inc., he completed an M. Eng. at McGill University where he led an engineering team developing high precision MEMS absolute pressure sensors. In his B.Eng., Charles led a team that developed a miniature glaucoma pump. Currently he is leading the commercialization efforts of MY01, leveraging his passions for both business and engineering to ensure optimal user experience and adoption.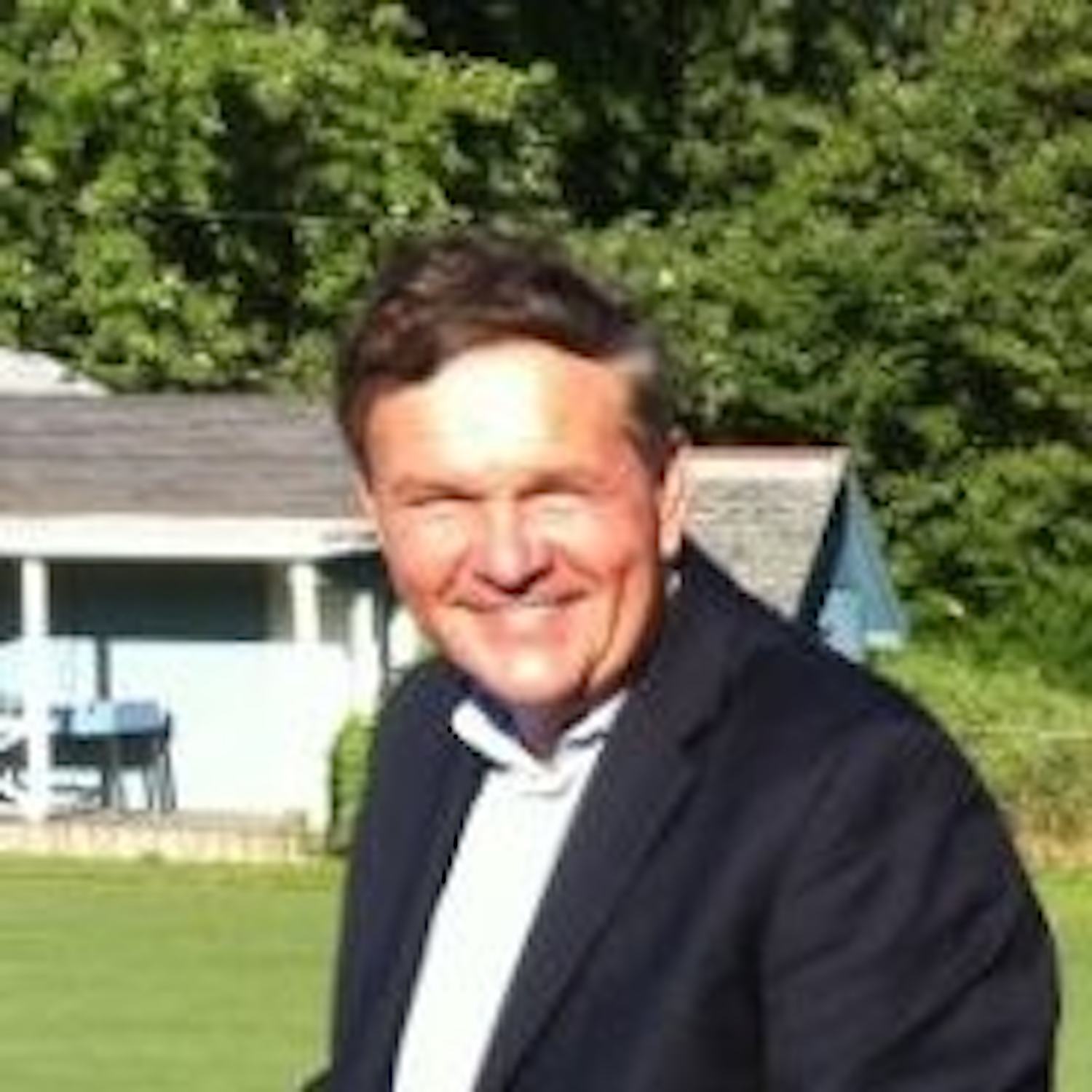 Mike Mikola
Director
Mike Mikola is a seasoned professional in the medical device industry. Born and raised in southern Ontario, he started his marketing and sales career in neurosurgery and orthopedics with Codman & Shurtleff in 1982. After six years he moved to Zimmer and spent eight years in sales management and later served as president in Canada. During this time, the business grew from $9M to $50M. He then moved to Synthes Canada in 1995 and served as director of Canada until 2012 when they were acquired by Johnson & Johnson at which point he became general manager and president of Depuy Synthes Canada for J&J until retirement in 2015. The business grew from $13M-$163M over 20 years. Mike Mikola also served on a number of boards including J&J North America, Queens University new technology, Medec, and Synthes Canada. He currently serves as a consultant for Centinel Spine as well as other medical device businesses. Have served on the board of Nxtsens since its inception. Mike Mikola holds a BA with Honours in History from Trent University.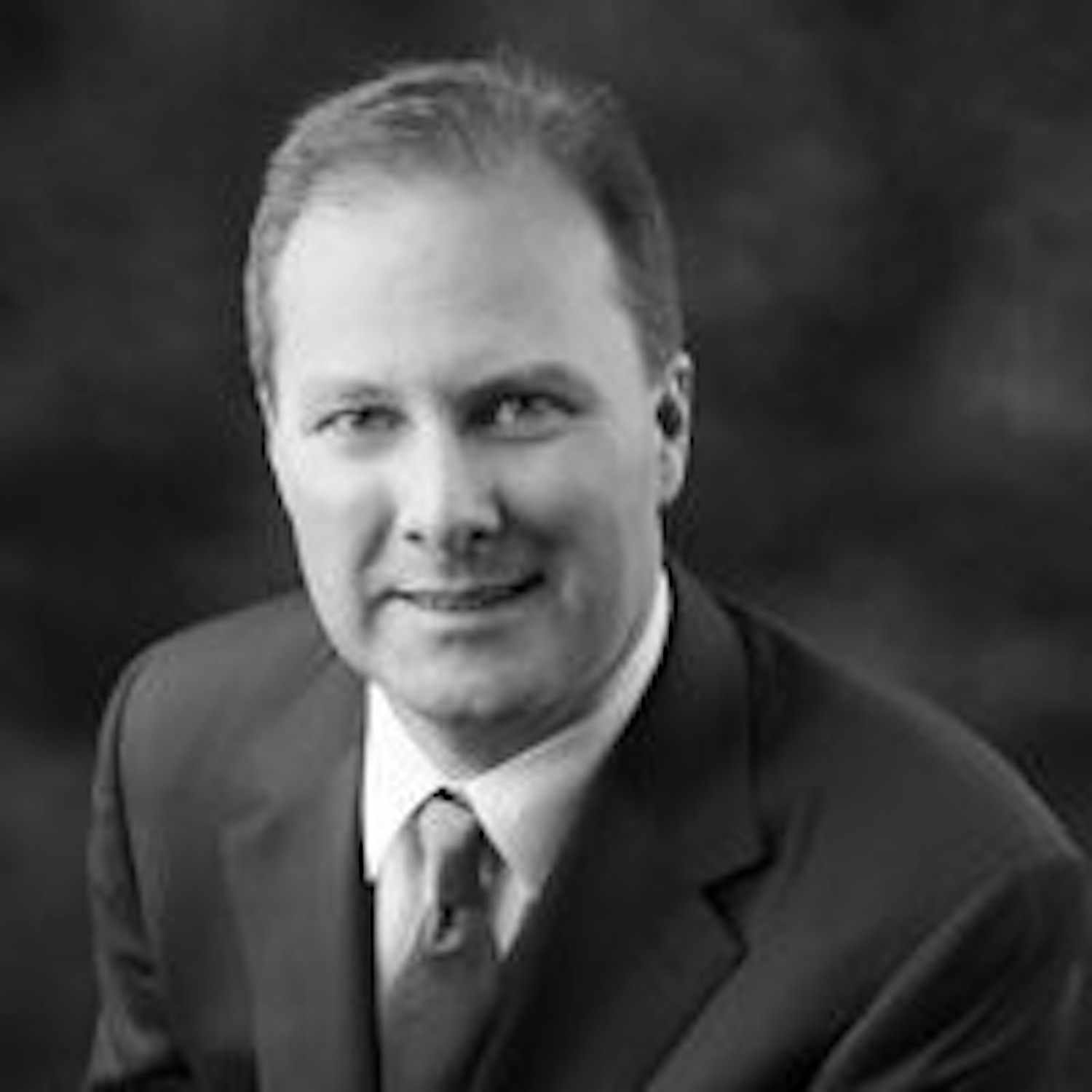 Andrew McLeod
Director
Andrew McLeod is a senior executive who has built his more than 25 year career engrossed in the orthopaedic medical device arena. Andrew has strategically grown his career at DePuy Orthopaedics with a series of increasingly responsible positions, beginning as a marketing intern and sales associate and worked his way up to becoming Area Vice President of Sales in the Eastern US. This background prepared Andrew as the President and Chief Operations Officer for Medacta USA. Andrew became the Chief Commercial Officer for Bodycad.  He played an integral role in the commercialization of the first personalized device for Bodycad, the Bodycad Unicompartmental Knee. He lead the strategy for investment, strategic partnering, on-boarding of surgeon talent, sales force recruitment, pipeline/project management, European business development, and assisted with regulatory decisions/tasks. He then served as President of Corin USA. Andrew is currently the Vice President for US Commercial Spine Sales at DePuy Synthes. Andrew holds a Bachelor of Science in Biology from Purdue University and an MBA from Michigan State.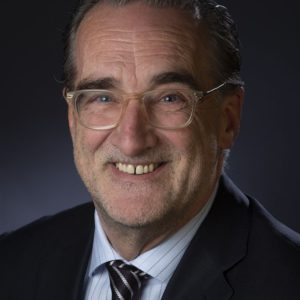 Glenn Henderson 
Director
Glenn Henderson served as the Chief Executive Officer and Managing Director of Marketing at Mitsubishi UFJ Fund Services Holdings Limited. He served as the Chief Executive Officer of Butterfield Fund Services (Bermuda) Ltd. and Butterfield Fulcrum Group Limited. He served as Chief Sales Officer of Mitsubishi UFJ Fund Services Holdings Limited. He led the evolution of Fulcrum's current position as a technology leader within the hedge fund industry. He serves as a Director of The Bermuda Telephone Company Limited. He obtained extensive strategic planning and international business development experience at the Paragon Technology Group and Ernst & Young Bermuda Consulting Limited. He graduated from the Northwood Institute in Indiana.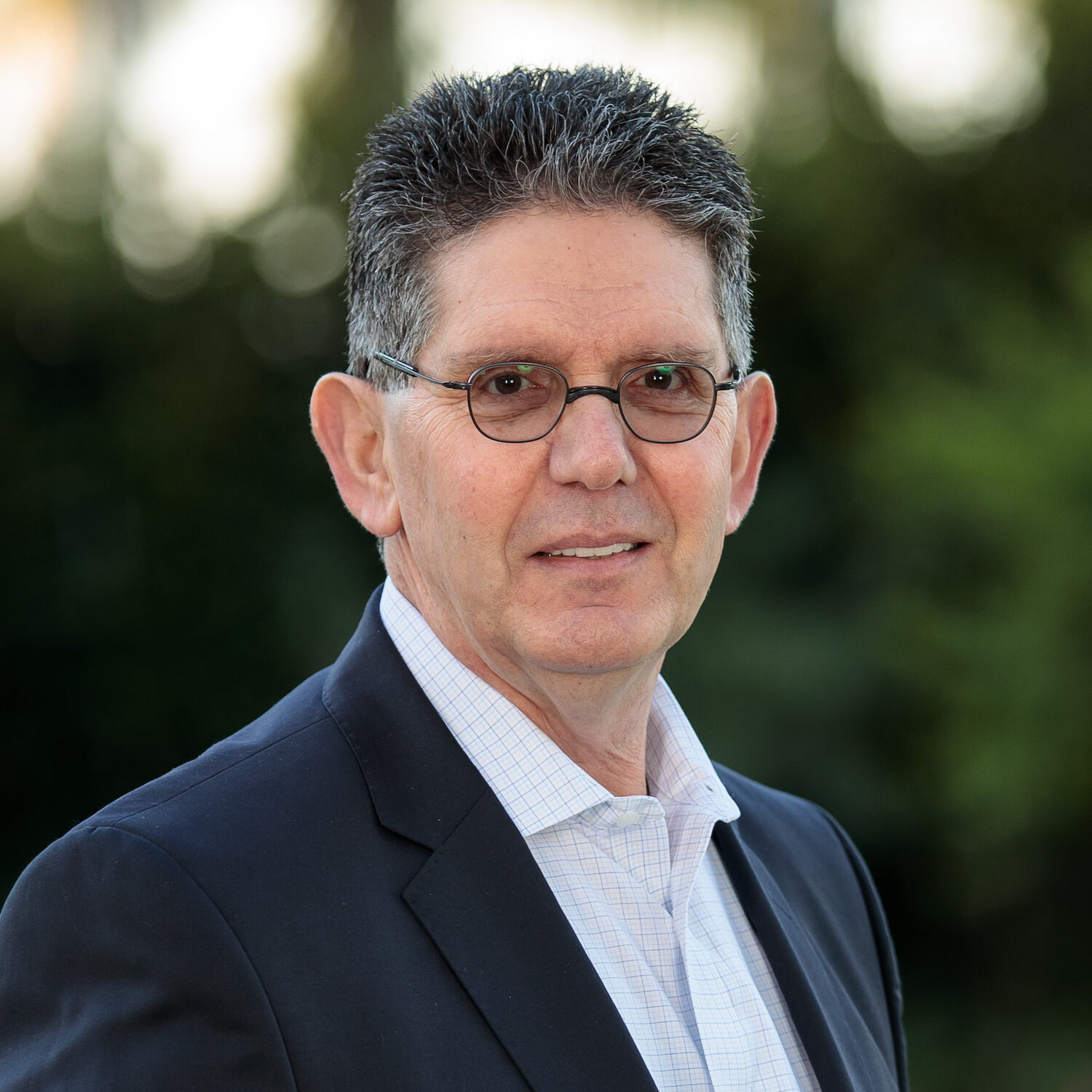 Nino Pionati
Advisor
Nino Pionati is a global med/tech executive with over 35 years of experience working in the healthcare industry. Nino held senior commercial leadership positions at Johnson and Johnson over a 15-year career. He then spent 15 years at ConvaTec & Bristol Myers Squibb, where he held several global marketing positions at the corporate level, including President of Global Marketing, Business Development and International and President of the Intercontinental Region. Nino then joined ACell Inc and held a variety of positions including Chief Commercial Officer with responsibility for Marketing and Sales as well as developing international markets.  Upon the sale of ACell Inc. in January of 2021, Nino formed his own medical consultancy business, 4P's Advisors LLC which provides advisory services to companies in the med/tech space.  Nino Pionati received a Master of Business Administration at the Katz School of Business, University of Pittsburgh, and a Bachelor of Commerce with a major in Marketing from Concordia University in Montreal, Canada